Touched By Romance is an American drama. It is a feel-good movie wherein the locations and setting highlight the story.
The story revolves around Emma, a young nurse, and Norma, a famous novelist. When Norma gets diagnosed with cancer, the nurse helps her out in a unique way. Emma convinces Norma to rebuild her relationship with her son.
Emma ensures Norma's happiness to heal her in a better way. In this process, both of them realize that joy is the best medicine to cure any problem.
Cast:
Doris Roberts:
An American actress, author, and philanthropist.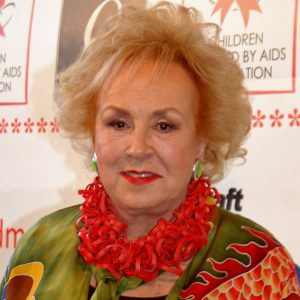 Her career began in 1951. She received five Emmy Awards along with a Screen Actors Guild award in her career as an actress.
Movies and shows: Everybody Loves Raymond, Remington Steele, Mrs. Miracle, Grandma's Boy, etc.
As Norma in Touched By Romance
Rachael Carpani:
An Australian actress well known for her role as Jodie Fountain in McLeod's Daughters.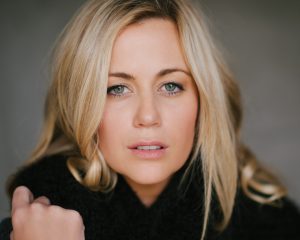 Movies and shows: If There Be Thorns, Seeds of Yesterday, Triangle, Against the Wall, The Way Back, etc.
As Emma in Touched By Romance
Ernie Hudson:
An American character actor best known for his roles in Ghostbusters film series, The Crow, and HBO's Oz.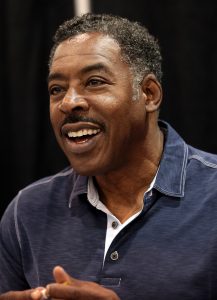 Movies and shows: Grace and Frankie, Congo, Miss Congeniality, The Substitute, Leviathan, etc.
As Dr. Beck in Touched By Romance
Elizabeth Bond:
An actress as well as producer. Her famous works include The Notebook, Grey's Anatomy, and The A-List.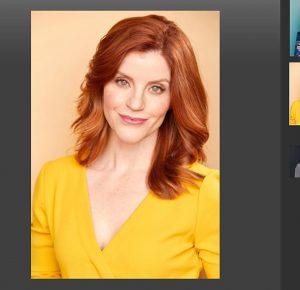 Movies: Deadly Devotion, Bridal Boot Camp, Expecting, Angels in Stardust, Turning Point, etc.
As Amber Fells in Touched By Romance
Tony Devon:
A focused, seasoned, devoted, and versatile actor who played a lead in 'The Fantasticks.'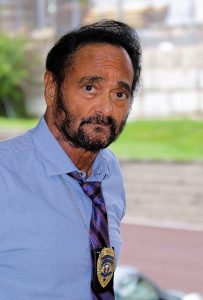 Movies: Backfire, A Place in Hell, Telling Lies in America, 25th Hour, Keeping the Faith, etc.
As Stan in Touched By Romance
Chris Gartin:
Christopher Russell Gartin – an American actor and producer who is well known for Tremors 2: Aftershocks and Transcendence, and Black Swan.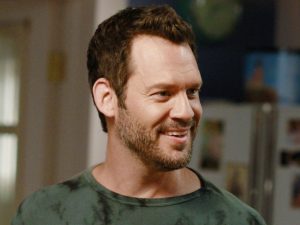 Movies and shows: Friends and Family, Matters of the Heart, Sins of the Preacher, Changes, Side Order of Life, etc.
As Henry Luther in Touched By Romance
Sam Page:
Samuel Page – an American actor appeared in Mad Men, Desperate Housewives, House of Cards, Switched at Birth, Scandal, Unbreakable Kimmy Schmidt, Gossip Girl, and The Bold Type.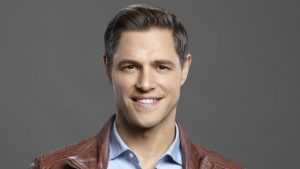 As Justin in Touched By Romance
Tessie Santiago:
An American actress of Cuban and Spanish origin.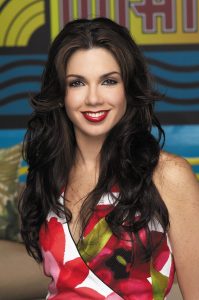 Movies and shows: Queen of Swords, The Cell 2, One Hot Summer, The Way Back Home, Angel Camouflaged, Drink Slay Love, etc.
As Maria Luther in Touched By Romance
Read Also: Kim Kardashian And Kanye West: Everything Is Not Well?
Touched By Romance: Filming Locations
The filming is mostly done indoors as the story centers a nurse trying to make a cancer patient understand the importance of joy. The movie has been shot in and around Los Angeles. The city is already famous for its filming locations and studios, along with talented professionals. These make it a preferable place.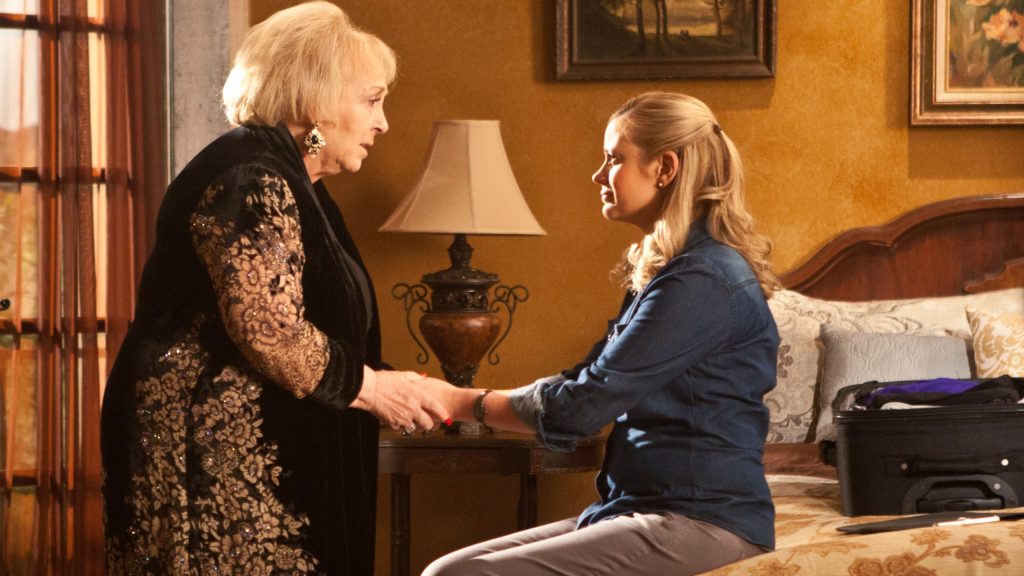 The place seems perfect for natural scenes. Also, the site appears pocket-friendly due to less transportation expenses needed for the cast and crew members.