Gift vouchers are a great opportunity to surprise someone and give them something that they will really like. If you care about choosing the right gift for your partner, friend or family member, and you are not sure what it could be then this is a great option. This way, you don't have to think much about the gift, because the recipient will eventually choose what he likes best. However, sometimes we are not so close with the person to whom we should give something.
Then it is even harder to choose the right gift if we are not familiar with her life and interests. In that case, it is enough to opt for one of the gift vouchers and finish the search for the ideal gift. If you still haven't had a chance to take advantage of this fantastic option, keep reading and find out all about it in the rest of the text.
What are gift vouchers?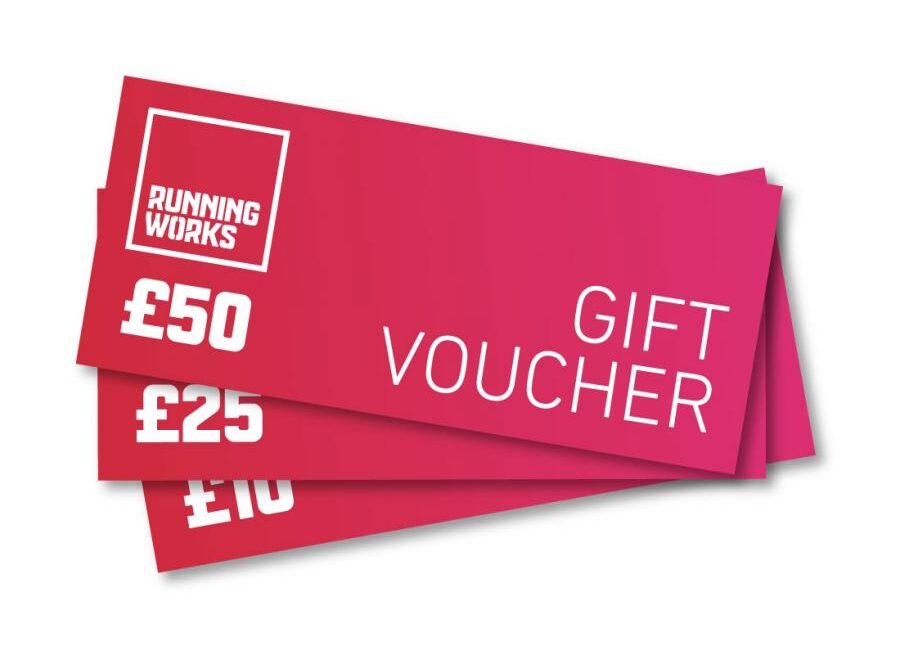 The popularity of these vouchers is growing every year, and they have been around for quite some time. However, as most stores have moved to the network, they are more useful than ever before. This is because all of them have advantages. And this is the relationship between consumers and traders alike. When it comes to their appearance, they mostly come in smaller dimensions, but their design varies. So, gift vouchers are different and the main factors are manufacturers, traders and the possibility of personalized production. Generally, the expiration date is reduced to one year, but that varies with different companies. You have the opportunity to choose between gift vouchers when it comes to spas, travel, restaurants, technology, clothing, etc. The offer is really large and almost every company offers this service.
Bad sides of a gift voucher
Despite all the benefits of these vouchers, some people are not thrilled with their use. The most common reason is lack of information. What it means? For example, people sometimes get a lot of these vouchers and forget about the expiration date. Then it happens that most or even all of them expire before someone has spent them. This is because a lot of them are confused, because expiration dates really vary and while some can last up to 10 years others can only be valid for two weeks. Also, these vouchers can be totally useless if the company goes bankrupt. If you are also suspicious, our advice is to simply consume them immediately and you will not have these problems.
What should I do if I can't use the voucher right away?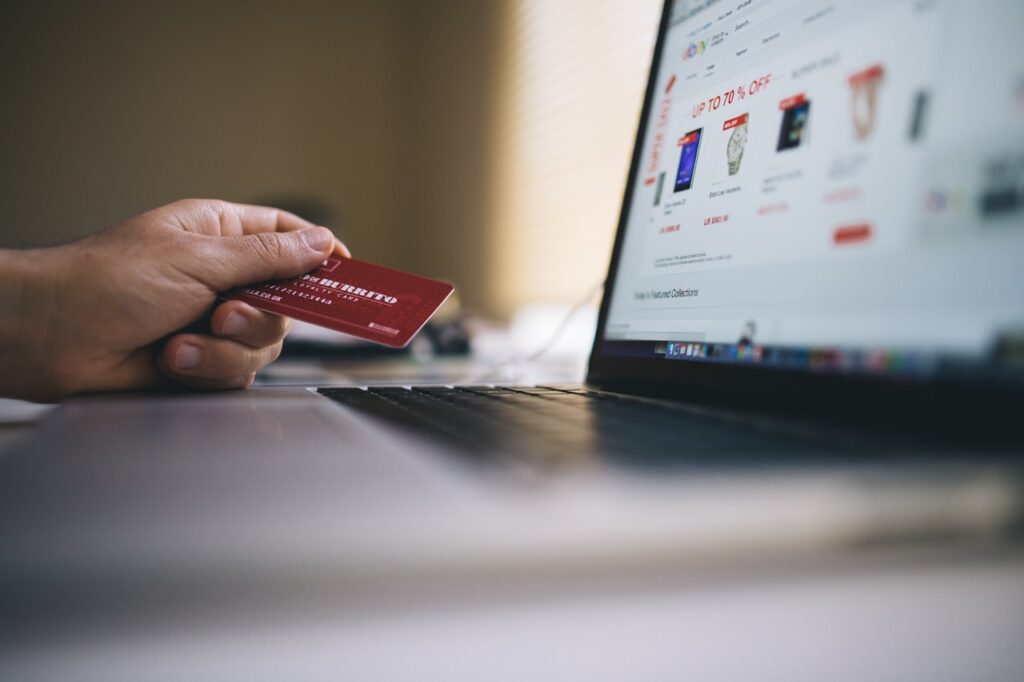 If you want to wait a while before using the gift you received, you should know a few basic things. For example, if you have received more than one of these vouchers, keep them in one place. They are generally smaller in size and very easy to lose. Also think about the expiration date and note it in a visible place so that they do not fail you. However, there are other ways to make sure these vouchers do not expire. You can register them in some stores. Merchants usually allow this because they want to meet the needs of their consumers. This way you protect both you and yourself from lost cards.
Keep in mind that you can also take pictures of them and keep them on your phone, because that way you will have the reference numbers that you need the most. When looking for a replacement card, you only need to read them. The great thing about these vouchers is that they can generally be redeemed on certain websites. Lastly, there is the option of applying for an extension of your gift voucher in stores.
Flexibility
This type of gift is an extremely flexible choice for two reasons. In the first place is their use, which does not have an exact date, but there is a certain time frame in which the customer can use it. It also allows the owner a huge choice that only depends on the boundaries of the budget and the store or manufacturer. We must mention how easy it is to choose it, because it is enough to know at least one thing about the person you are giving away. We must not forget about its simple use, because it is enough to search the Internet for some popular sites with these vouchers. This saves you a lot of time, because just a few clicks separate you from downloading a gift voucher. In doing so, you will decide very quickly.
There is another great thing with these vouchers, and that is the possibility of a personalized approach. This way, you can further surprise the person you are giving this to, because you will state their name or leave an emotional message. Today, many companies offer these services and thus help you best fit the taste of your friend, family member or love partner.
Delivery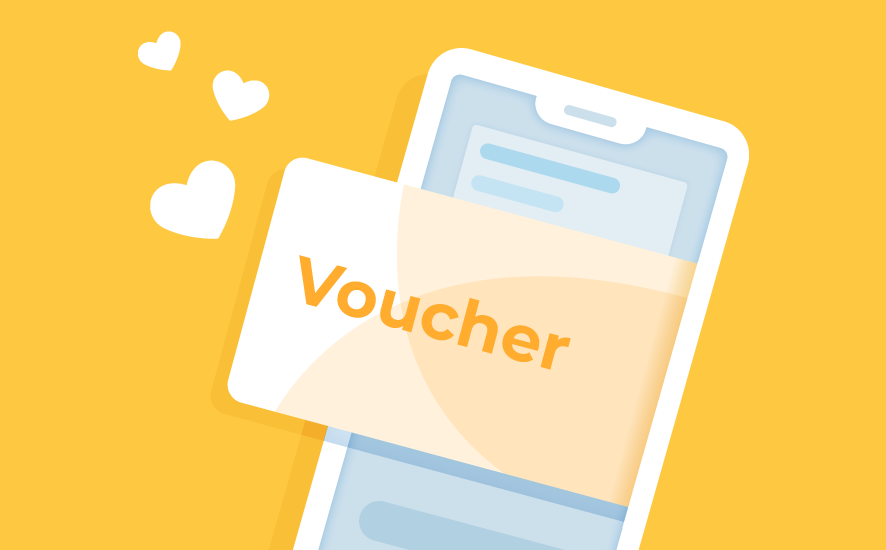 Since everything is done online, you usually don't need to wait a certain time to download it. Depending on the company's policy, you should get a very simple and fast delivery. No matter which voucher you choose, we are sure you will receive it right away if there are no problems. You just have to visit one of the sites like www.diebestengutscheine.de and that's it. There are even some online stores like Lucky Bike that offer coupons and gift vouchers.
This is another advantage of this gift, because it is very easy to send abroad. It is also a great option for those who have to buy a gift at the last minute and do not have much time. However, we must note that these and many other benefits are not only enjoyed by people who want to please another person. Gift vouchers are a unique marketing tool to promote many businesses when it comes to building customer relationships, providing additional services and increasing revenue.
Business visibility
So, if you are just starting out in business development or you simply want to improve your business this marketing tool is provided for that. In this way, you can significantly increase the visibility of your services to other people and thus gain new customers. A loyal customer base is crucial to any company and it is not enough to build it once. Communication is very important, and you will best build a good relationship with your customers if you keep them satisfied. This means that you must occasionally encourage them to buy your services.
On the other hand, all satisfied customers will recommend you or suggest a gift voucher to others as a fantastic gift idea. This way you can gain many new customers who may stay with you for a long time.
Conclusion:
We know how difficult it is sometimes to design and find the right gift for a person. That is why our recommendation is a gift voucher. It is an opportunity to save yourself time while at the same time giving others the opportunity to choose the gift they want. We hope we've helped you learn more about how gift vouchers work.