Casting directors are scanning nationwide for what film director Richard Rossi calls the "21st century Shirley Temple," a nine year-old girl to play the part of Lucy Lago in the highly-anticipated feature film "Lucy and the Lake Monster." The movie is the saga of little Lucy's search for a sea serpent named Champ in Lake Champlain, a 125 mile body of water shared by New York and Vermont.
In the Hollywood offices of Rossi's production company, a dozen casting directors watch hundreds of young hopefuls on video.
"Our casting search is open to anyone anywhere," casting assistant Brad Shapiro said. "The actors self-tape, upload to Youtube as a video link, then send them to us."
Scores of girls age seven to ten appear on the casting screen one after another reading Lucy's words from the film's script.
"He comes up to me on to the rocks and talks to me," a cherubic nine year-old girl says into the camera.
"He's always friendly. He's never someone to be afraid of. His skin is the color of a green garbage bag."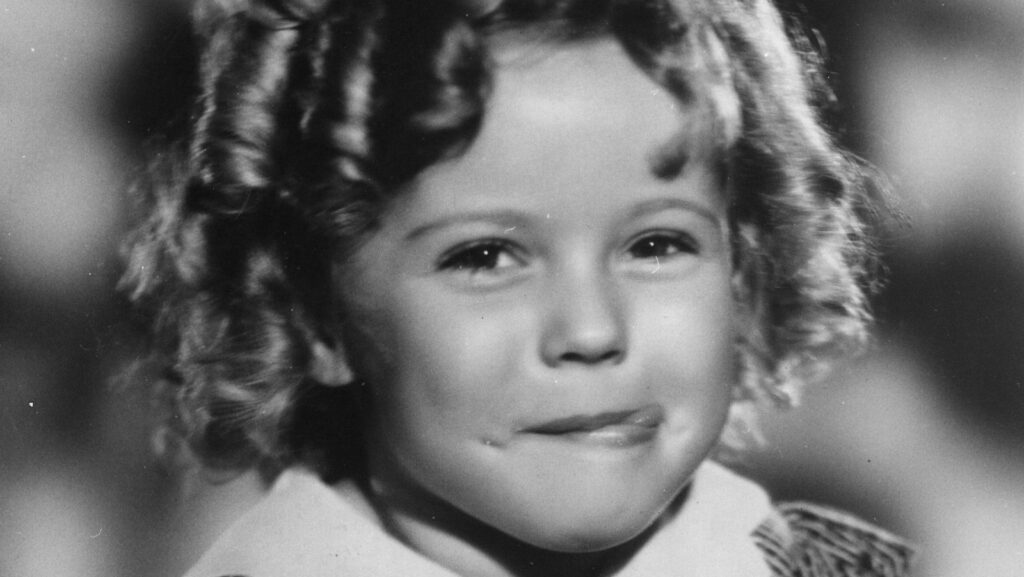 She brushes her long, blonde hair out of her eyes and continues. "It's hard, like a turtle shell. I see him for about twenty seconds. He was bouncing and bopping up and down. He has a small flipper that sticks up out of the water."
"Richard is very childlike and has wanted to do a movie children will love for a long time," Shapiro said. "He is a great father to his son and daughter and has an amazing connection to children. I've seen him perform an annual benefit show for children and it is magical."
In addition to the role of Lucy, child actors will be considered for additional parts of Lucy's friends and classmates, both boys and girls.
The film is based on a Scholastic children's book series, written by Rossi and Kelly Tabor, loosely based on her childhood. Tabor is an elementary school teacher who has entranced her students with stories of Champ, dubbed "America's Loch Ness."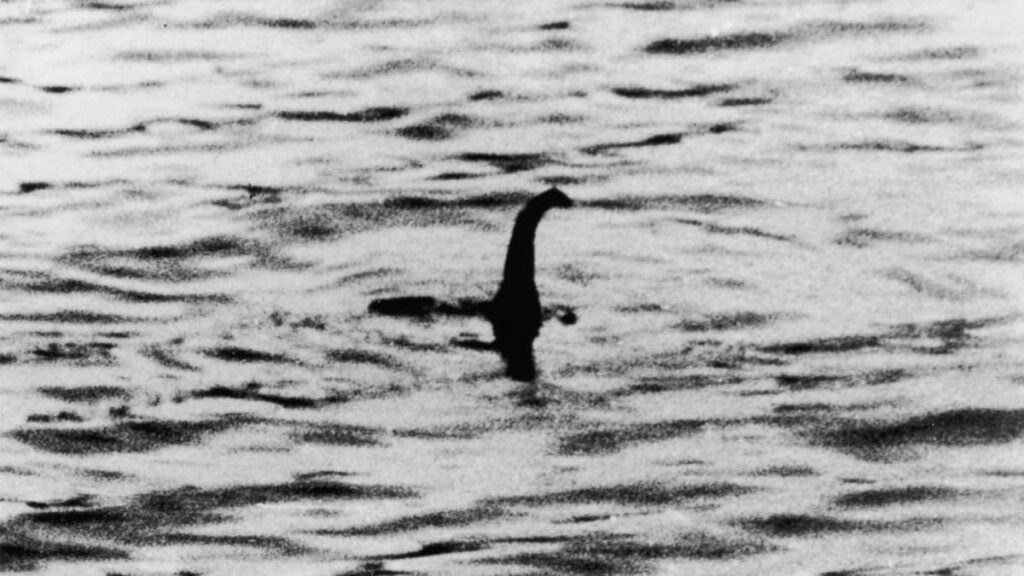 Champ is a sea creature rumored to inhabit Lake Champlain. Stories of sightings are found among the Native Americans.
Explorer Samuel de Champlain, for whom the lake and Champ were named, wrote of his sightings and drew Champ in his 1609 journal.
Modern sightings exceed 300, including Tabor and several of her relatives. Signs by the lake list the eyewitness names and dates.
Tabor's childhood was in Crown Point, New York, where, like Lucy, she searched for evidence of Champ.
Richard Rossi is slated to play the role of Papa Jerry, Lucy's grandfather in the story, a character based in part on Jerry Tabor, Kelly's father.
Tabor was recognized with "Teacher of the Year" awards from various entities for her stories of the lake monster.
From Teacher to Tinseltown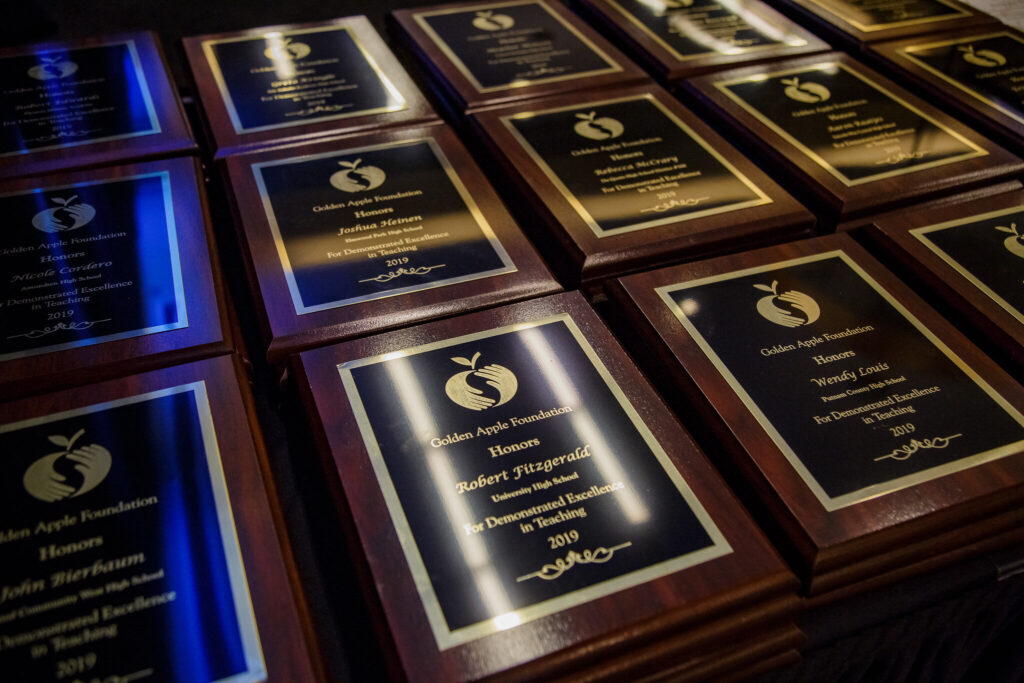 Her Champ tales arrested the attention of news reporters which gave her the Golden Apple award for teaching, and also caught the creative interest of her friend of nearly four decades, film director Richard Rossi.
Co-writers Rossi and Tabor at Champ's Trading Post where they interviewed another eyewitness who saw Champ
"As a little girl, I searched for Champ on Lake Champlain," Tabor said.
"At our family camp on Lake Champlain I was looking through binoculars as Champ stirred in the lake, a wake. It made the shape of a 'V.' It came right at me, then made a sharp turn and swam away.
A front-page article on the film by journalist Lohr McKinstry in the area's largest newspaper went viral and increased the number of acting submissions.
"Since the front-page story in the paper, all the lake towns in New York and Vermont are buzzing about the film," Walter Austin, a fisherman in nearby Plattsburgh said. "The Lucy film and books have already increased tourism. I was fishing for pike and some out-of-towners asked me if this is where Richard Rossi will be filming."
"I am so thankful to create and work with Richard on these remarkable, 'Lucy and the Lake Monster' projects," Tabor said. "Lohr McKinstry's incredible interview and front page, 'Press Republican' article is the gift that keeps on giving."
Rossi has been a guest speaker at Tabor's class, encouraging students to write and be creative. He's played music he wrote for the film and the students have reciprocated, sending him fan mail and drawings of Champ.
Fan mail from children keeps Rossi and Tabor's spirits strong to finish the film
Tragic Loss of Team Member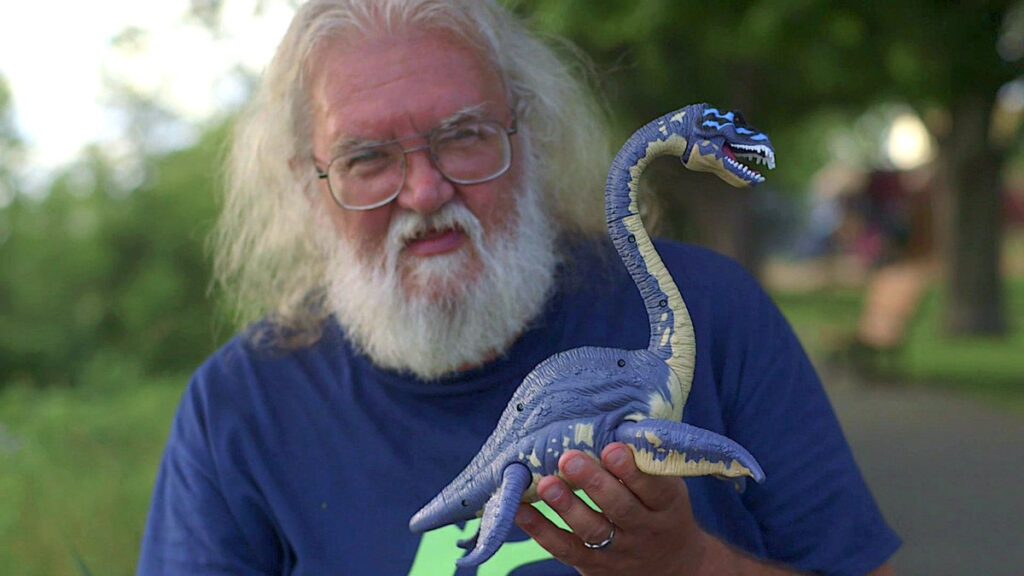 Scott Mardis, close friend of Rossi's and the premiere researcher of Champ was a generous consultant on "Lucy and the Lake Monster." He was excited to play a part based on himself and also help with special effects for Champ.
Scott guested on Richard's podcast "Richard Rossi Live" to discuss Champ.
The first week of shooting some location footage at Lake Champlain this summer, Rossi and Tabor received notice Scott passed from an infection.
"We are deeply saddened at Scott's passing and will miss his friendship, discussions, and advice," Rossi said. " Our film will be dedicated to his memory."
Rossi penned the film's title song, "You, Champ, and Me."
Serenading the Sea Serpent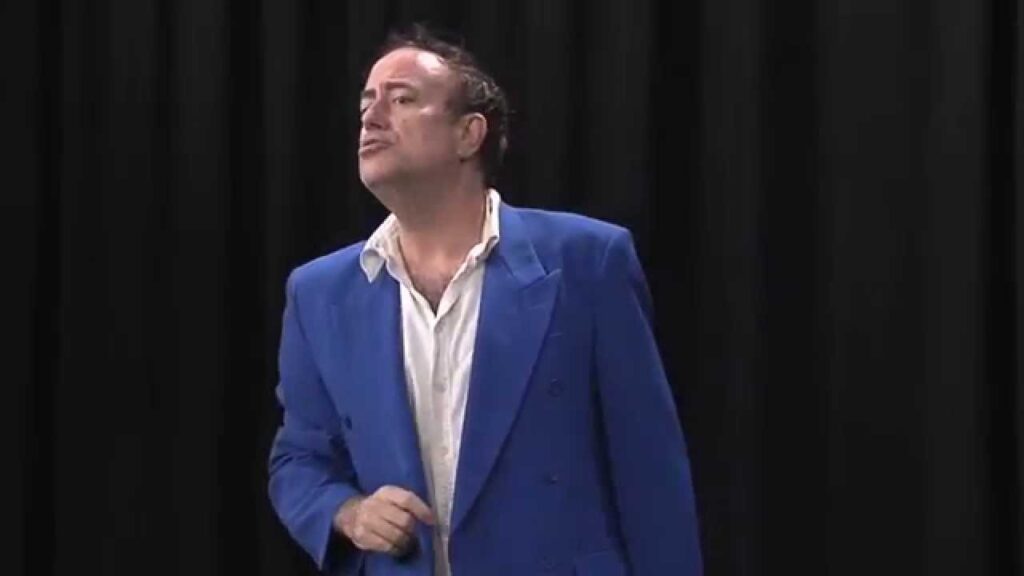 "One eyewitness we interviewed at the Champ Trading Post said Champ likes music. In our film, Lucy and Papa sing my song in their boat as they look for Champ," Rossi said.
Rossi's brother Joe runs a recording studio in their hometown of Pittsburgh and is engineering Richard's title song for the film titled, "You, Champ, and Me." An acoustic version by Richard is on YouTube: https://www.youtube.com/watch?v=PuCSLoKKyYw
"Since you called my name, I haven't been the same, I spend my nights on Lake Champlain," Rossi sings.
"It's not just a children's film, it works on different levels as an allegory adults will enjoy," Rossi said. "We hope it will be a perennial children's classic like the great children's movies I grew up with like Mary Poppins and Wizard of Oz."
For updates on the movie, the Facebook film page is: https://www.facebook.com/champmovie
Children may audition for the part of Lucy or her classmates, visit https://www.backstage.com/casting/lucy-and-the-lake-monster-424335/