The psychological crime thriller 'The Postcard Killings' revolves around Jacob Kanon (Jeffrey Dean Morgan), an NYPD detective who tries to hunt down all the people involved in the murder of his daughter and her husband. Set against the backdrop of big European cities, the film offers a gripping insight into the human psyche. It brilliantly traverses between the concept of morality and the value of art.
The Postcard Killings Plot Summary
The film starts with the grisly murders of Kanon's newlywed daughter and her husband, while they were on their honeymoon. Somebody rearranged their dismembered bodies in a way that they resembled a famous art piece. Kanon and the police officers, who are responsible for the case, learn that this is a work of serial killers travelling all across Europe killing young couples.
The first deaths in Madrid are followed by the deaths of Kanon's daughter and her husband. Soon after, similar killings reports are filed all over Europe. Before entering each city, the killers send postcards to local journalists, in which they leave a hint of the artwork they are imitating. Apart from Kanon's vengeful journey, a young American couple's journey across Europe has also been covered. Through the story of this couple, we are given a glimpse of the serial killers themselves and how they in lure their victims viciously. 'The Postcard Killings' is available on Hulu, now.
Who Were The Real Perpetrators?
Instead of Mac and Sylvia (Naomi Battrick and Ruairi O'Connor) we keep on suspecting that Pieter (Dylan Devonald Smith) and Nienke (Sallie Harmsen) are the serial killers throughout the first half of the film. Only after their dead bodies are discovered, we come to realize that Mac and Sylvia are the real perpetrators.
Despite all the clues, we still have doubts in our minds as they seem extremely convincing during the entire interrogation. 'The Postcard Killings', however, focuses more on the 'Why' aspect of the killings rather than 'Who'. It highlights the psychological reasons that turns innocent children into manipulative psychopaths. The film also delivers an intellectual commentary on the definition of art.
Dealing With Grief
After his daughter's death, Kanon's tries to cope up with the grief by drowning himself in alcohol. His estranged wife Valerie (Famke Janssen) helps him get rid of this increasing addiction. She rushes into his apartment and throws the liquor bottles into the trashcan. He often lashes out his profound sorrow in the form of anger when he shouts at the police officers working in his daughter's case. That is until he meets Dessie Lombard (Cush Jumbo), who writes a cultural column in a local news outlet. She is the one who also receives a notecard from Mac and Sylvia before they arrive in Stockholm.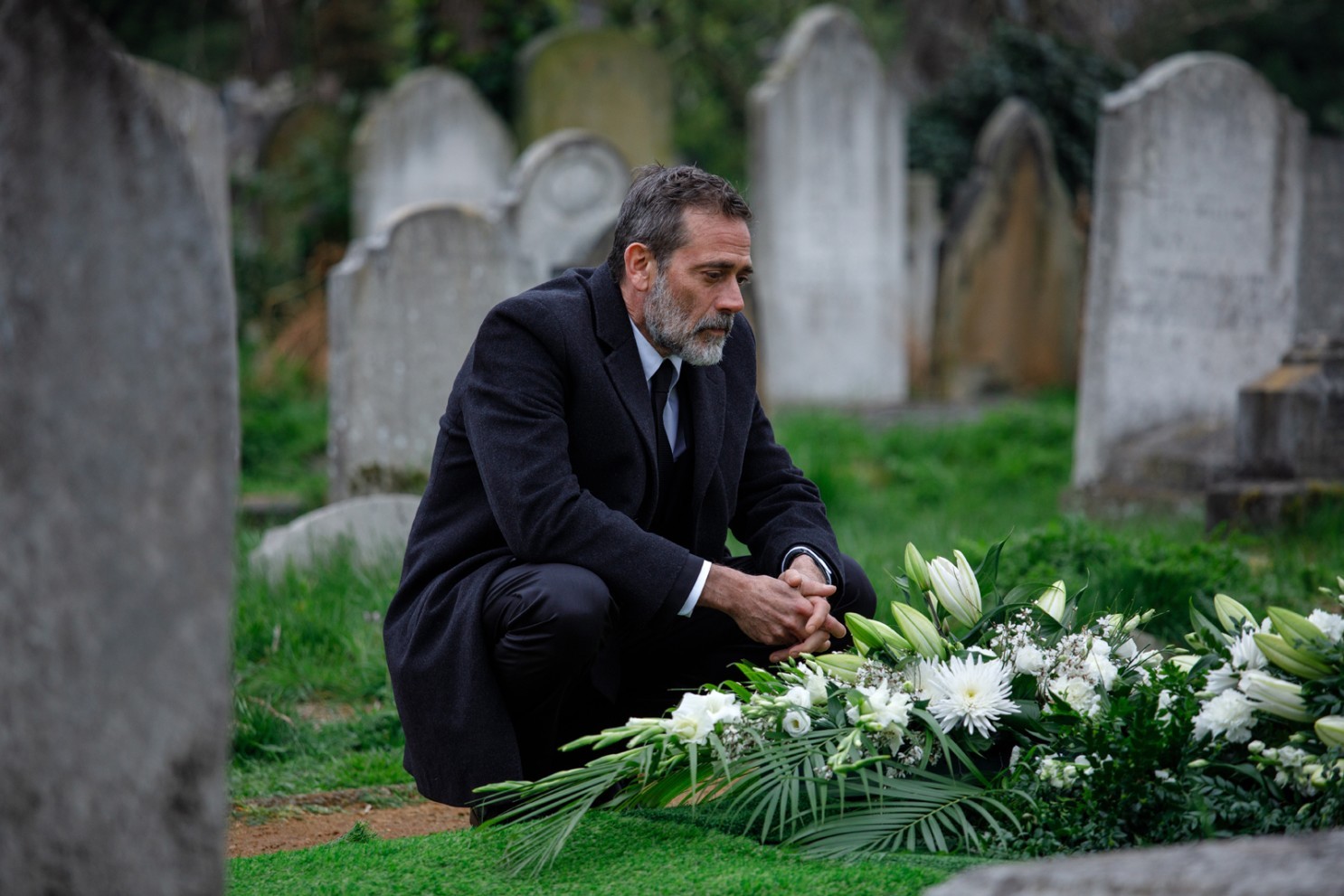 What Turns Kids Into Psychopaths?
Valerie does some digging and learns that Mac is Simon Haysmith, the son of Simon Haysmith Sr. He is currently in jail for stealing $300 million from his Wall Street clients after his son testified against him. Valerie visits Simon Sr. and suspects that he tortured his children. The family's neighbour later confirms her suspicions. He used to hit his children, especially Marina, who is actually Sylvia.
It seems like Simon and Marina are in an incestuous relationship which their father openly condemned. The slaughter that she and Simon perpetrated is a form of rebellion against their controlling father, who taught them everything about art. They were expressing their rage and desire to be understood by recreating well-known artworks with the bodies of their victims.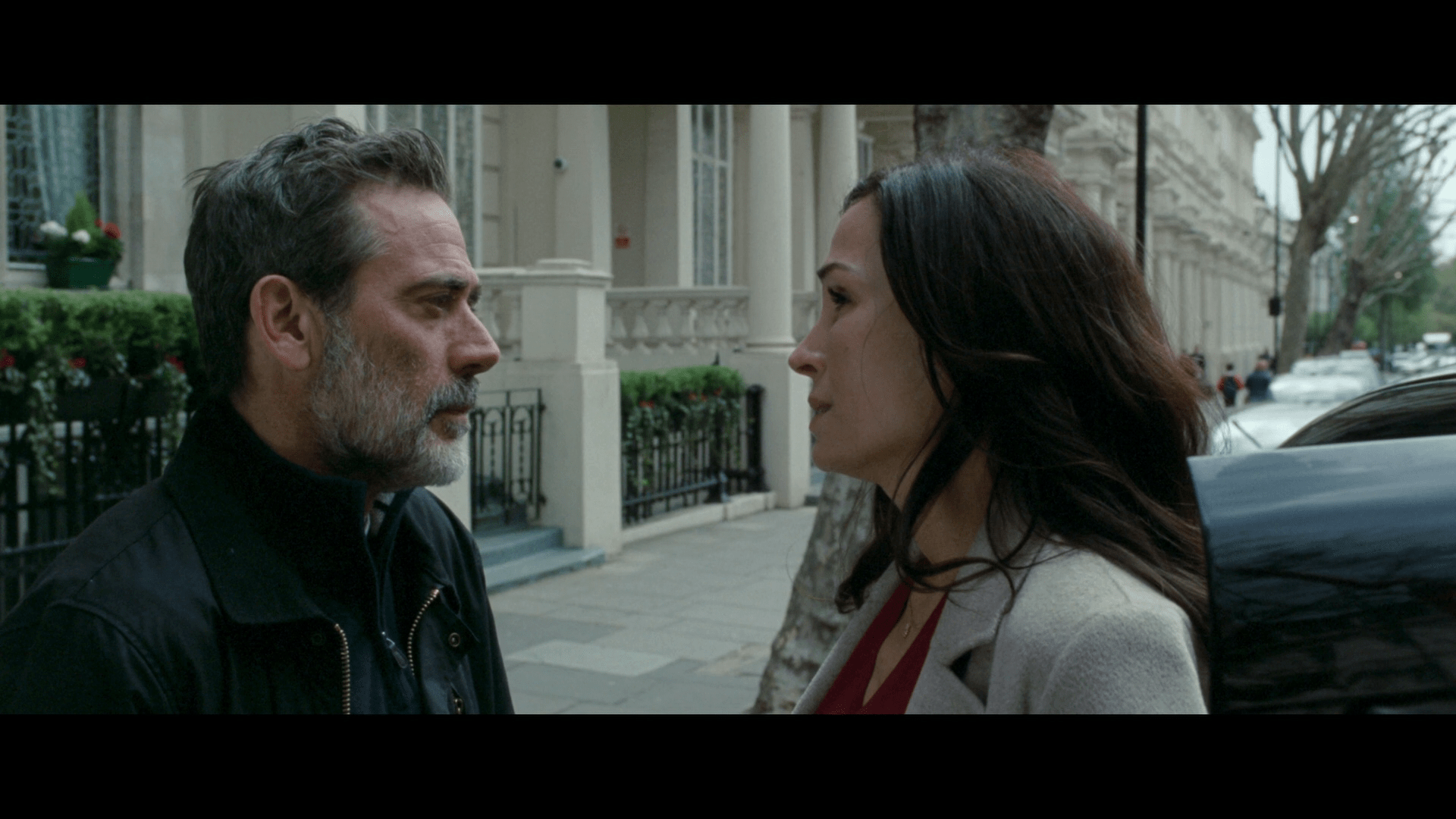 The Postcard Killings: The Ending Explained
Hoping to draw a response from Marina and Simon, Lombard publishes an article on the killings. They do respond through an email and thank her for understanding their reasons. They pick her as their final victim. They start stalking her after She and Kanon arrive in Helsinki chasing after the young serial killers. They succeed in kidnapping Lombard and prepare to murder her in a roadside field. Kanon arrives last moment and shoots Simon dead. He dies on the spot in Marina's arms, and Valerie is saved.
Later, as a final twist, it is revealed that there was no blood relation between Simon and Marina, as they were both adopted children. Just before the film ends, an unknown caller talks to Haysmith in prison, and it turns out that it is Marina, who is still alive. She will probably come after her father now, seeking revenge for all the childhood abuse she faced that turned her into a psychopathic killer.