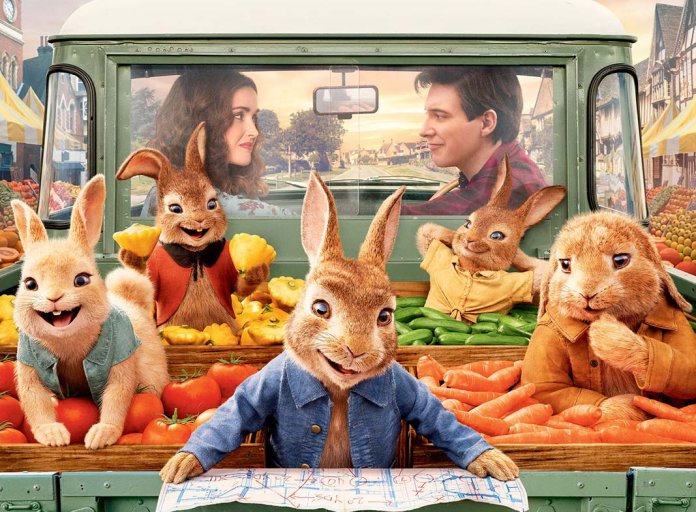 Peter rabbit Released in 2018 was a great hit that crossed more than £ 265 M in cinemas worldwide. It is now confirmed that there is going to be part 2 of this movie soon.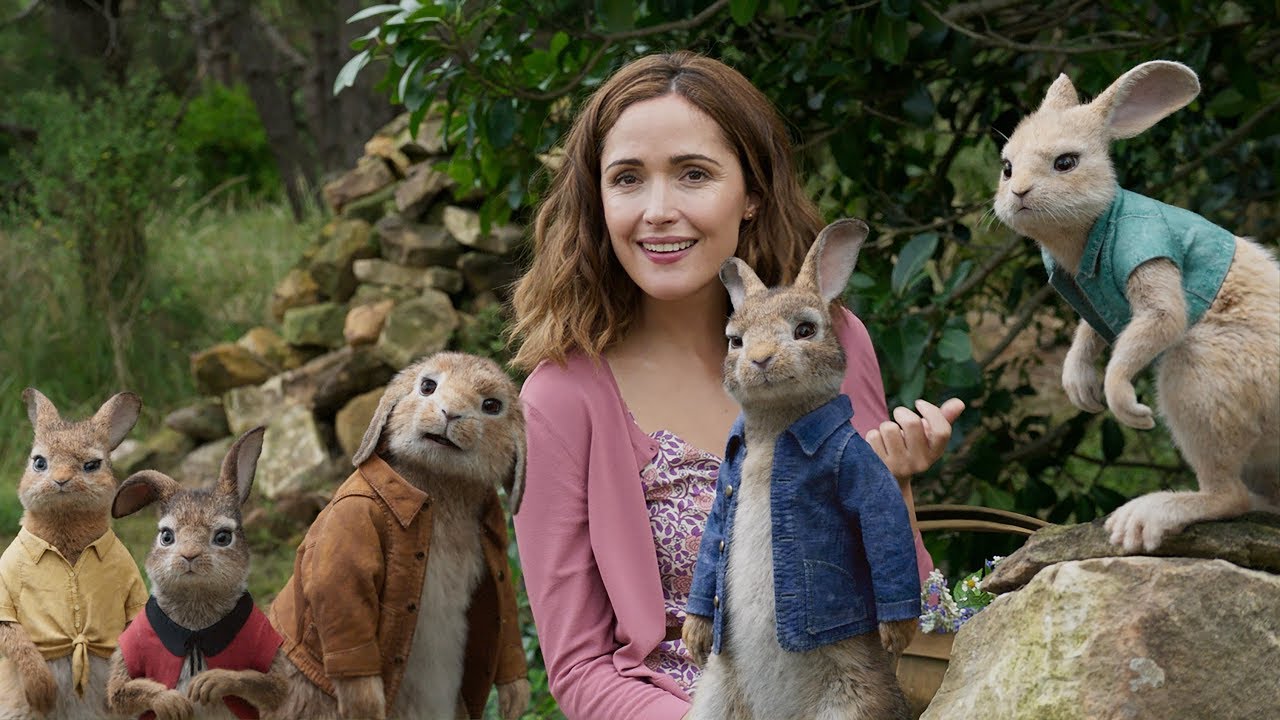 Cast:
James Corden is again going to the lead role as Peter Rabbit, while Rose Byrne and Domhnall Gleeson are going to come back as Bea and Thomas.
Some other repeating cast members are— Margot Robbie, Daisy Ridley, and Elizabeth Debicki are going to dub for Peter's sisters' characters. Some new additions to the cast are David Oyelowo (Selma, Les Miserables), Dalip Sondhi (Frayed), and Neveen Hanna (On The Ropes)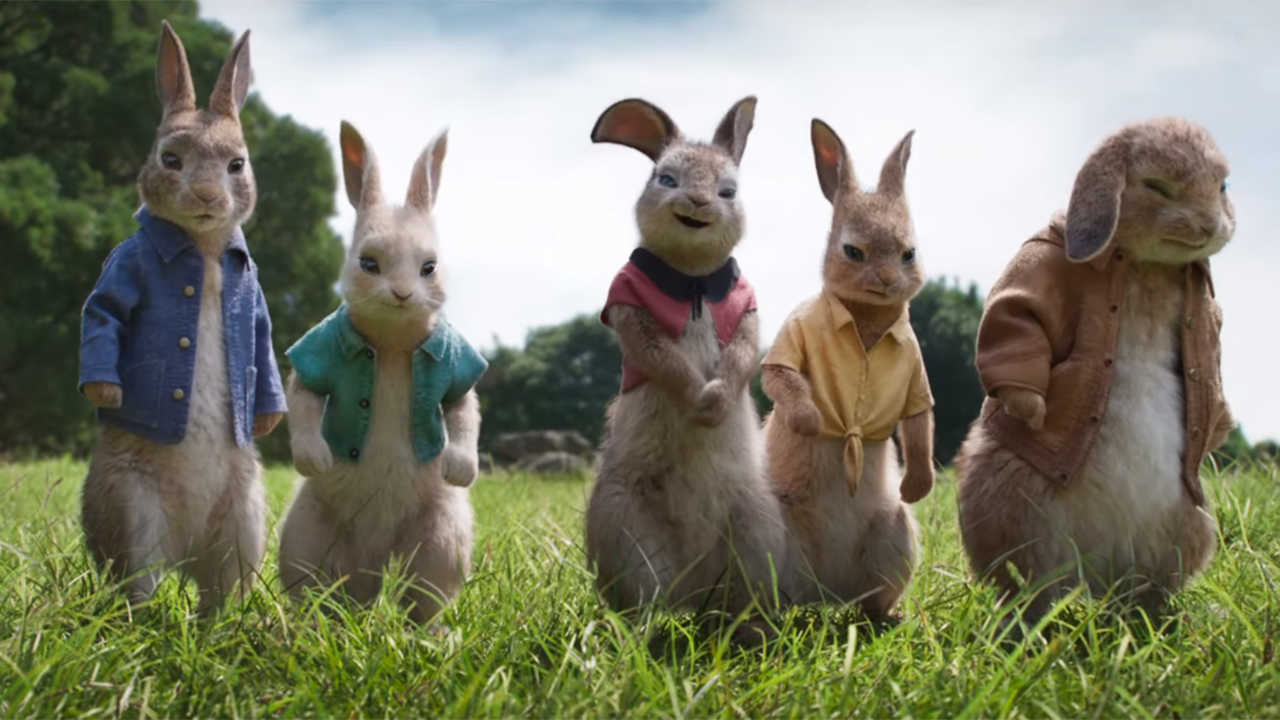 The director of this sequel will be Will Gluck, who has worked Various films and also had produced films like Easy A and Friends with Benefits. He had worked on the first part too.
Plot:
In this film, Domhnall Gleeson is a champion, who almost made himself into a cartoon character opposite the rabbits and their other animal friends as they mocked, pranked, and tormented him till he almost broke down.
The sequel is going to follow up on the relationship between humans, which was developed in the first film and doubles down on the Peter rabbit, which starts behaving differently.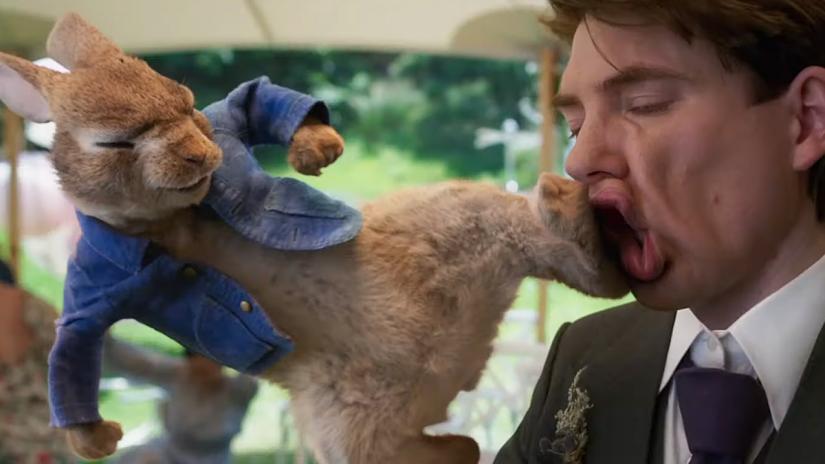 We learn about Bea writing a best-selling book about Peter, and Even though he loves his newfound fame. The division between the rabbit and Thomas is going to open again — mainly because of the mischievous nature of Peter.
Upset with this, Peter runs away from home and meets his father's friend — together they do all kinds of mischiefs, and it is what this movie is majorly going to focus on.